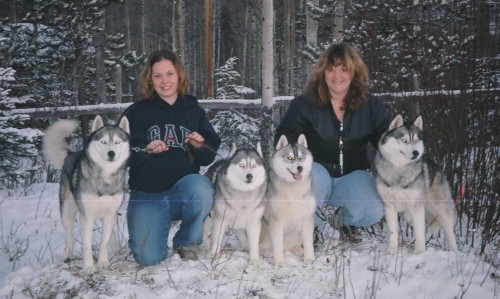 Debalys Registered Siberians is a small home-based pure bred Siberian Husky kennel located in Northern British Columbia, Canada. We have been breeding and in good standing with the CKC since 1991. We have also been members of the Siberian Husky club of Canada since 2000.
Our focus is raising happy, healthy, and functional Siberian Huskies that excel at conformation, rally, obedience, agility, in harness and as family pets.
All dogs used for breeding at Debalys meet the breed standard, have had their eyes cleared by a Veterinary Ophthalmologist, and their hips graded via the OFA or PennHIP with results above the breed average.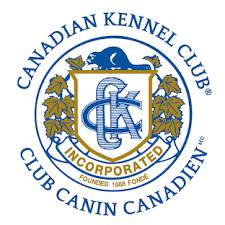 Click here for the CKC breed standard. 
Click here for the Canadian illustrated standard.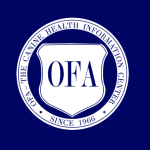 CONTACT US:
Email:  queenbeeinc@xplornet.ca
Phone: 1-250-786-0288
At Debalys, we always have time to talk dogs!
All of our dogs are fed Inukshuk Professional dog food made here in Canada.